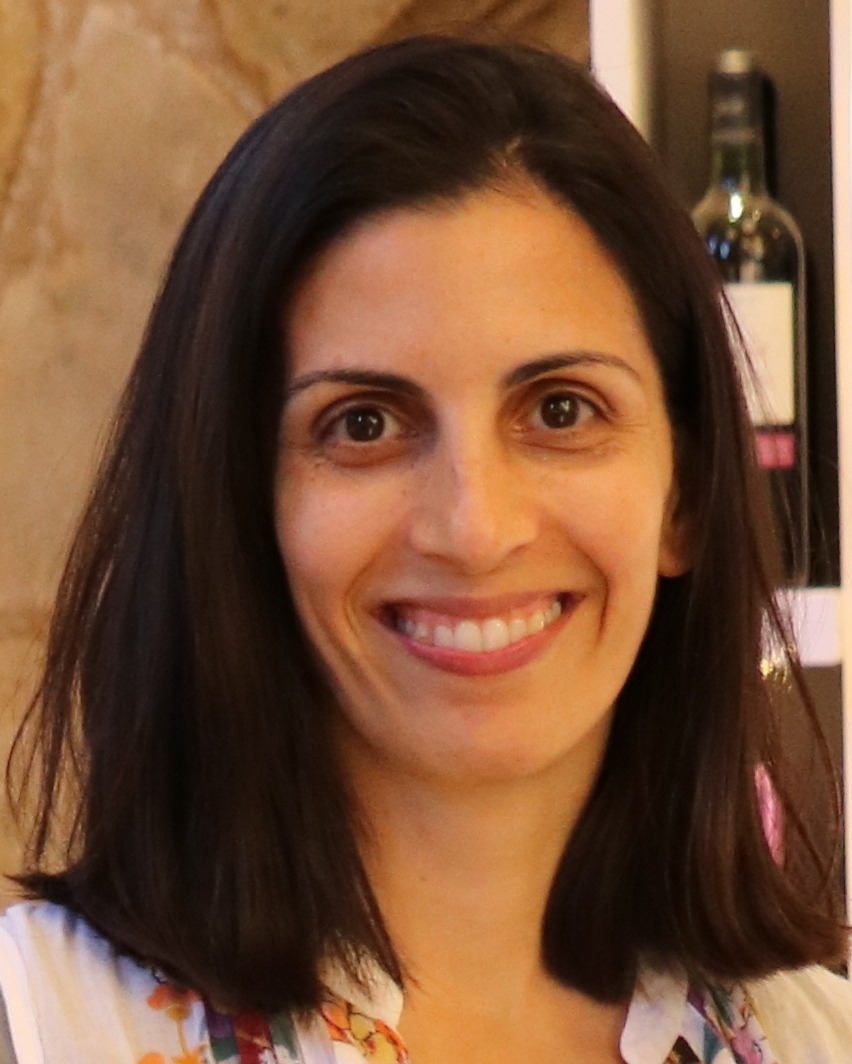 News   Degrees   Awards   Publications   Contacts
Since december 2019, I am Head of Research at Cleverly in Lisbon, Portugal. We drive NLP (Natural Language Processing) and ML (Machine Learning) to make customer support teams more efficient.
Before that I worked as a researcher in industry for 6 years: 4 years at Priberam Labs where I explored ML and NLP methods and 2 years at Feedzai where I worked on ML and deep learning methods for fraud prevention.
Until 2013 I mostly worked on image processing in academia. I was a Postdoc fellow at IT of Lisbon, working on image reconstruction and optimization under the supervision of Mário A. T. Figueiredo. And my PhD was in the field of blind image separation and blind deconvolution, under the supervision of Luís B. Almeida
---
News
---
Degrees
Awards
---
Publications
Patents
National Patent: "Processo de focagem cega de imagens," BPI: 246/2009, 2009.
Journals
Conferences
---
Contacts